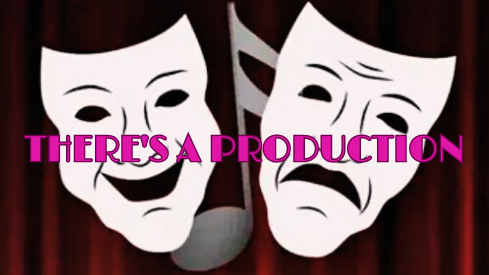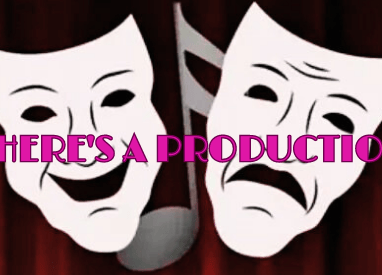 Discover the creative and diverse world of There's A Production, an independent live entertainment production company based in Southern Ontario. We are dedicated to showcasing original Canadian material and promoting inclusivity. Join us on our journey to celebrate BIPOC, LGBTQ+, and all abilities in the arts. We often include a meal, so all of your senses are entertained!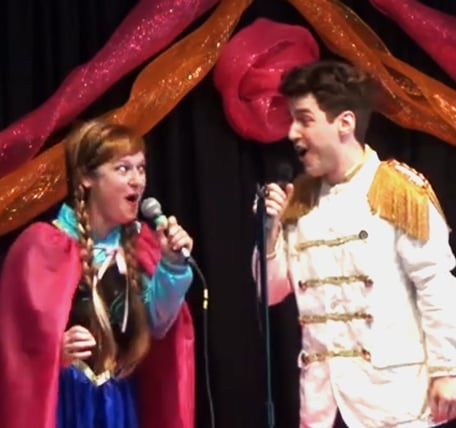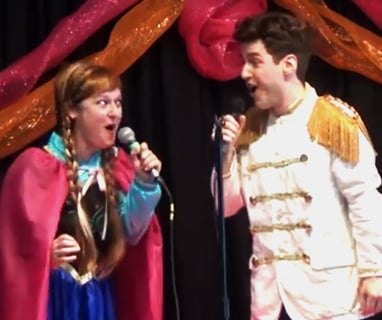 With over 10 years of producing professional theatre, specializing in hilarious Musical Murder Mysteries. Discover our captivating and original productions that showcase the diverse talent of all of our artists. From thought-provoking plays to mesmerizing musicals, we bring stories to life on stage and all around you!
About There's A Production
There's A Production is an independent professional live entertainment production company based in Ontario, dedicated to showcasing the best of original Canadian material. We are proud to be a BIPOC, LGBTQ+, all abilities, and inclusive company, committed to creating diverse and inclusive experiences for all audiences. We pride ourselves on being a turn-key company. The ability to perform in any suggested or chosen venue. From banquet halls to a school cafetorium, we either bring a show to you or bring you to the show! We just want to Entertain Your Senses!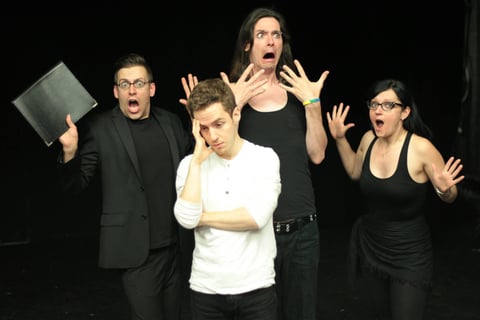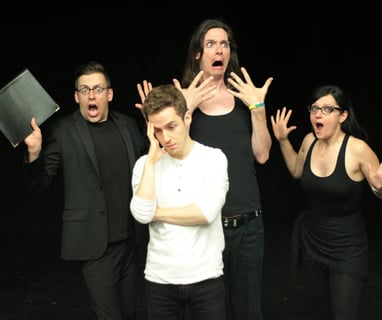 Bringing Canadian Stories to Life by Entertaining Your Senses